EA has not yet revealed the release date for the two titles on PS5 and Xbox Series X. Electronic Arts is starting its next generation of games with prominent names like Madden NFL 21 and FIFA 21.
In EA Play Live was recently held, and it released a debut trailer for both games on the new console. They introduced gamers some of the new features that will be available on PS5 and Xbox Series X.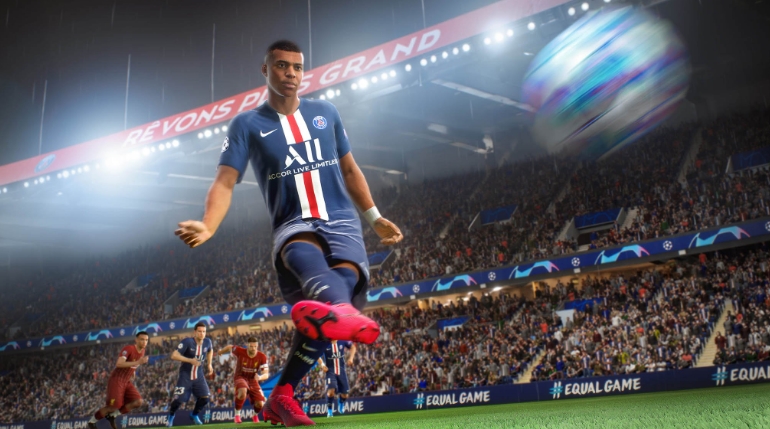 EA promises both games will have faster download speeds thanks to the high-speed SSDs of the two new consoles. And the animation will also look more realistic.
Not only that, players will also experience a stadium as well as a more beautiful, more detailed player model. It is known that both FIFA 21 and Madden NFL 21 will use athlete data to build player models that match the athletes' real-life attributes.
At the same time in Madden, players will also experience the sound system as if they were at the stadium. Besides, weather factors such as rain and snow will be improved.
In addition to the latest images of the two games, EA also did not keep gamers waiting but announced the release of these two super sports games. FIFA 21 will launch on October 9, 2020 on PS4, Xbox One and PC. EA Access and Origin Access will begin on October 1.
The company has not announced the release date for PS5 and Xbox Series X for the time being. But thanks to the Dual Entitlement system, gamers who have purchased the PS4 version of the game can be upgraded to the PS5 version for free.
As for Madden NFL 21, this rugby game will be available on PC, Xbox One, PS4 on August 28. Temporarily EA has not announced the time this game will step on new consoles. Madden NFL 21 will also support Dual Entitlement systems like FIFA 21.