As the LCK Esport finals ended with a devastating victory for T1, Faker continued to lift the 9th LCK championship cup in his career. The LCK finals between T1 and GenG reached a record 1 million viewers at the same time statistically.
Especially a lot of fans watched to cheer for the reigning reigning champions. Before the match, fans received a shocking news when T1 would have lost two bans in game 1 because of the team's delay. This has sparked a debate between BTC LCK and T1 fans.
The T1 President Joe Marsh posted an urgent article saying that T1 was late due to the organizers' fault. But that he was fined two very important bans, which will be further clarified. It can be seen that for a final, even a ban is enough for the opponent to exploit the strategy and certainly this is a great advantage for GenG.
Entering the LCK Final, despite losing two bans, the T1 duo Kim and Comet still outperformed the coaches of GenG. The turning point that showed Kim's difference was launching the Graves card with the first vote, proactively yielding Aphelios to Ruler.
So looking through can see GenG squad extremely strong at the moment. But T1 has prepared quite cautiously and took the initiative in the first game.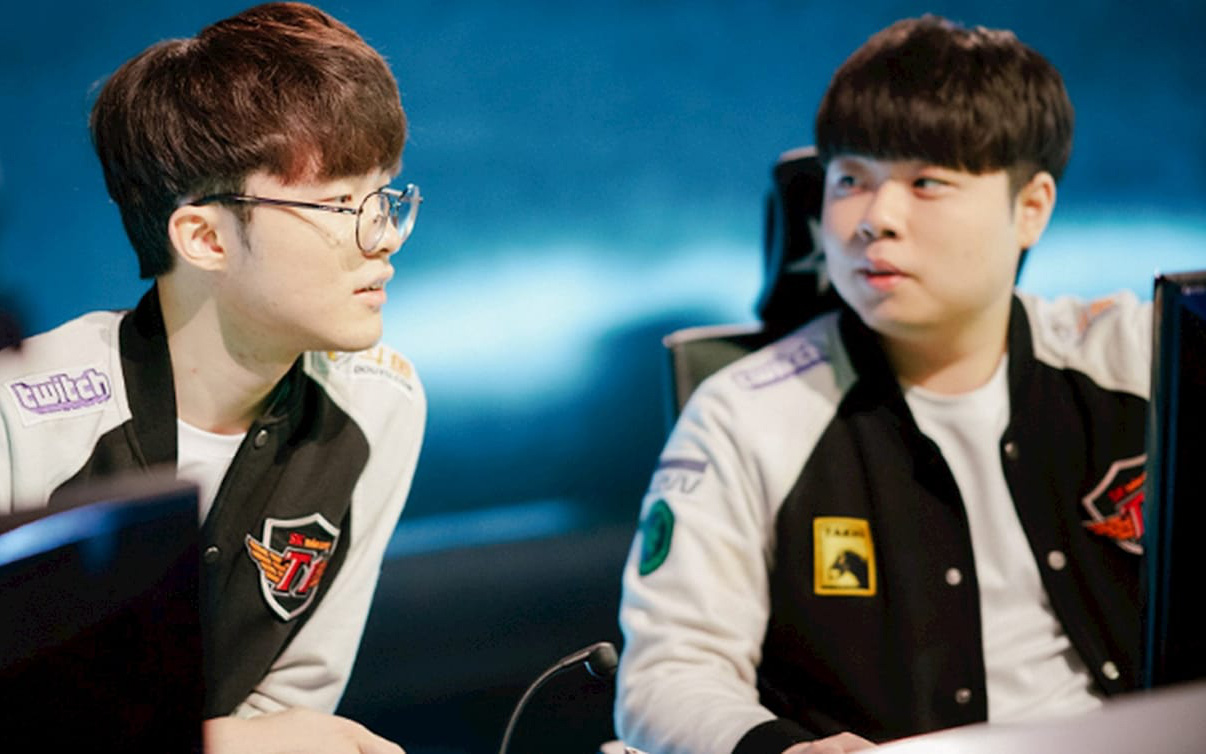 From the beginning, T1 wanted to push the mid and bottom to create early advantages, which made Canna disadvantaged in the top. Faker and Teddy have done a good job of putting their pressure on Cuzz to easily move the advantage.
The T1 gained the advantage after the 18th minute dragon, from which continued snow-ball and took advantage of the poke play with Corki, Varus. The ability to deal damage from afar, plus quality resistances, helps T1 to completely control Aphelios and Azir of GenG